Kate Hudson looked absolutely incredible in this Alexander McQueen dress.
Hot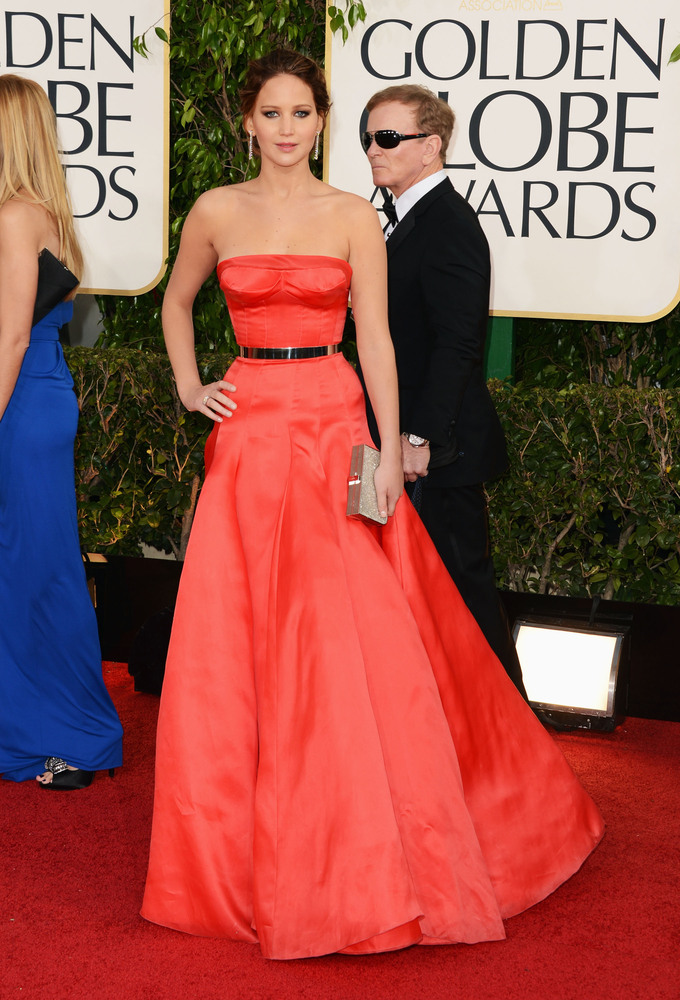 Jennifer Lawrence in a simple yet painfully elegant Dior number. Hot.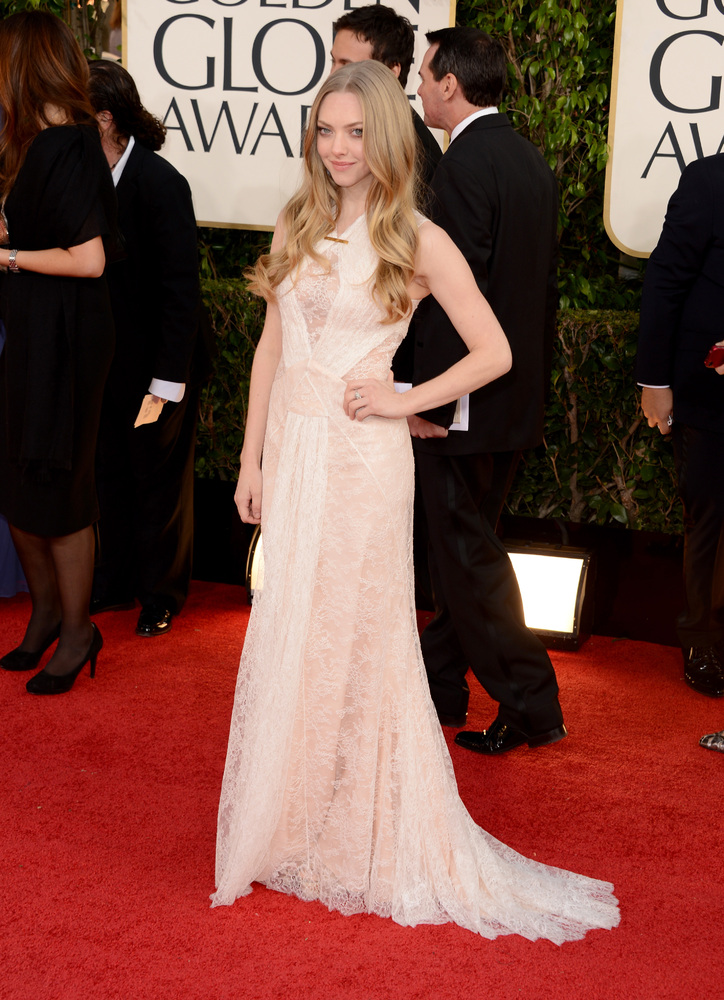 Amanda Seyfried's Givenchy number is obviously beautiful... but looks far more suited to a beach wedding than a red carpet event. Plus what's which that neckline? Right dress, wrong time.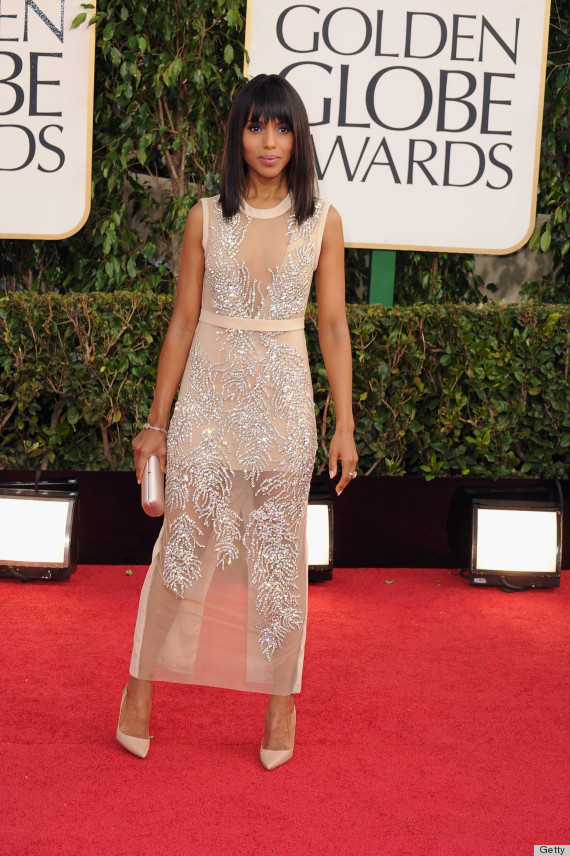 This Miu Miu dress looks like it doesn't fit properly? Maybe a nice elegant up-do would have made this a little more acceptable.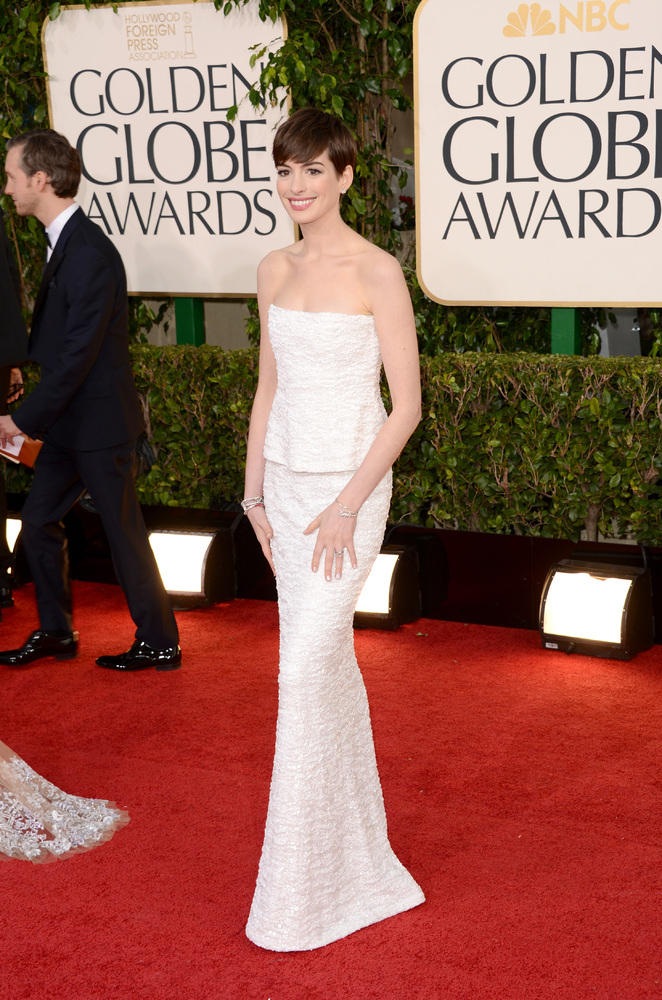 White seems to have hit the red carpet pretty hard! Simple and chic has worked for the ever stylish Anne Hathaway.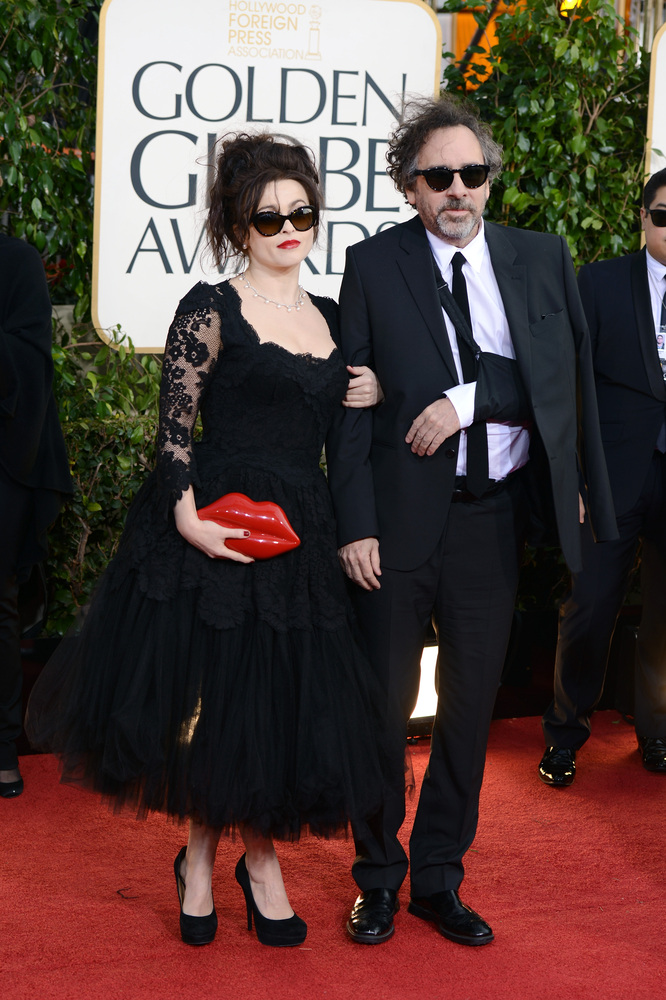 My favourite Hollywood couple still looked like they were heading out for halloween. I also love that they are wearing matching sunglasses. Plus this dress (Dolce and Gabbana) is fucking gorgeous.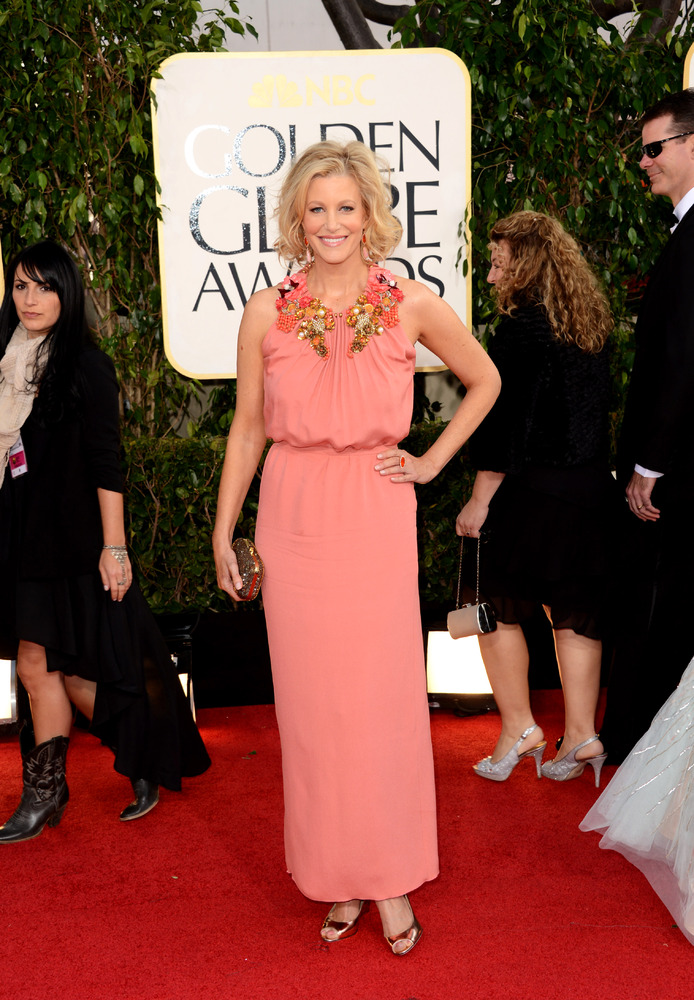 This looks like something a wannabe 'yummy mummy' would buy from Monsoon and wear to a beach party.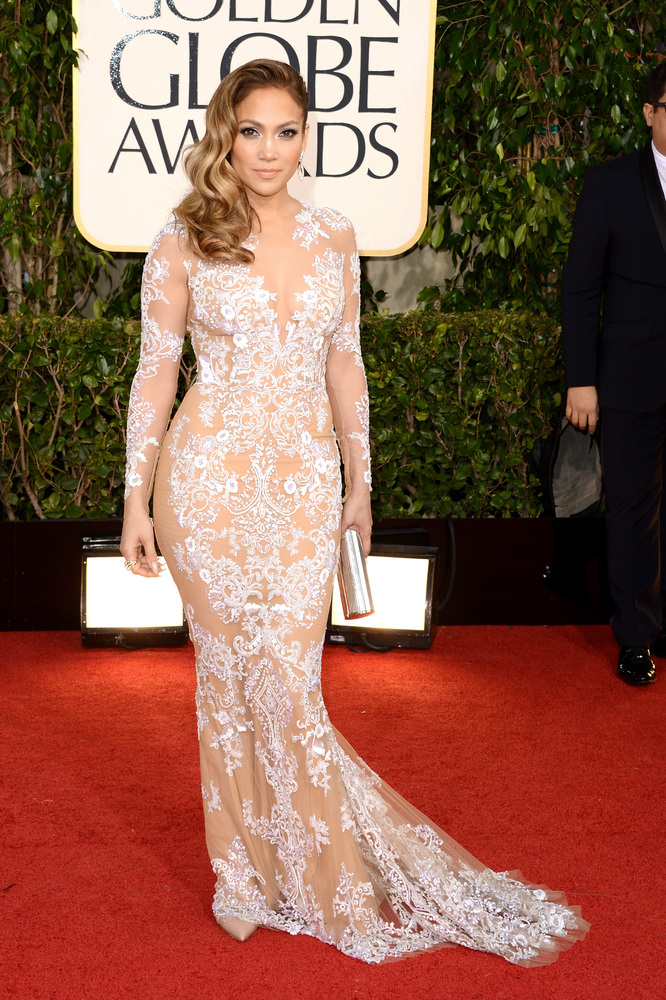 This barely there number does look incredible on J-Lo but it seems dignity is not in her wardrobe right now.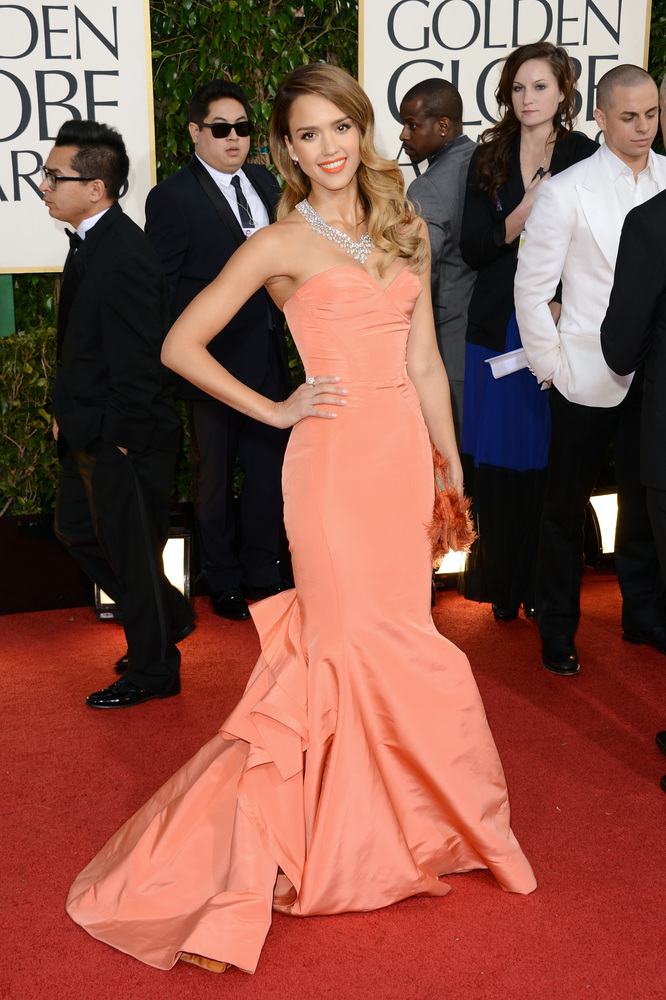 This is a bit of a take it or leave it dress but the bag looks like she's skinned a Chihuahua and tips it over the edge of average for me into the plains of poor effort.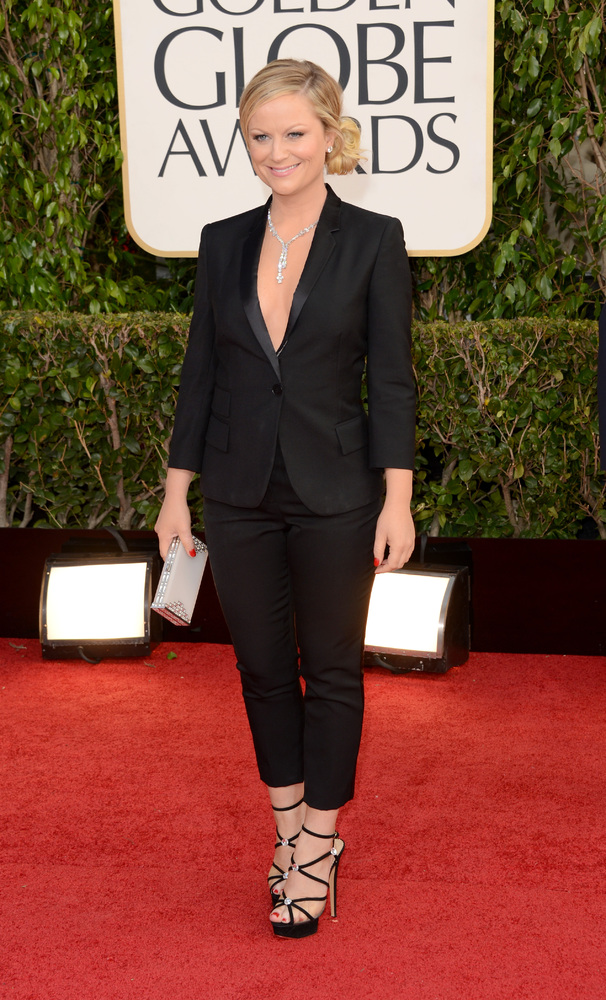 You know the 'walk of shame'? That's what this reminds me of. Amy Poehler had a boozy meeting the night before and ended up back at the apartment of some producer, snorting coke and getting jiggy. Waking up at 2pm the next day, with cum in her hair she realised that she was late for the Golden Globes, her shirt covered in stains and sex sweat had to be discarded. Mr. Right-Last-Night is still entangled in her bra and there's a car waiting outside. That's just what this outfit says to me.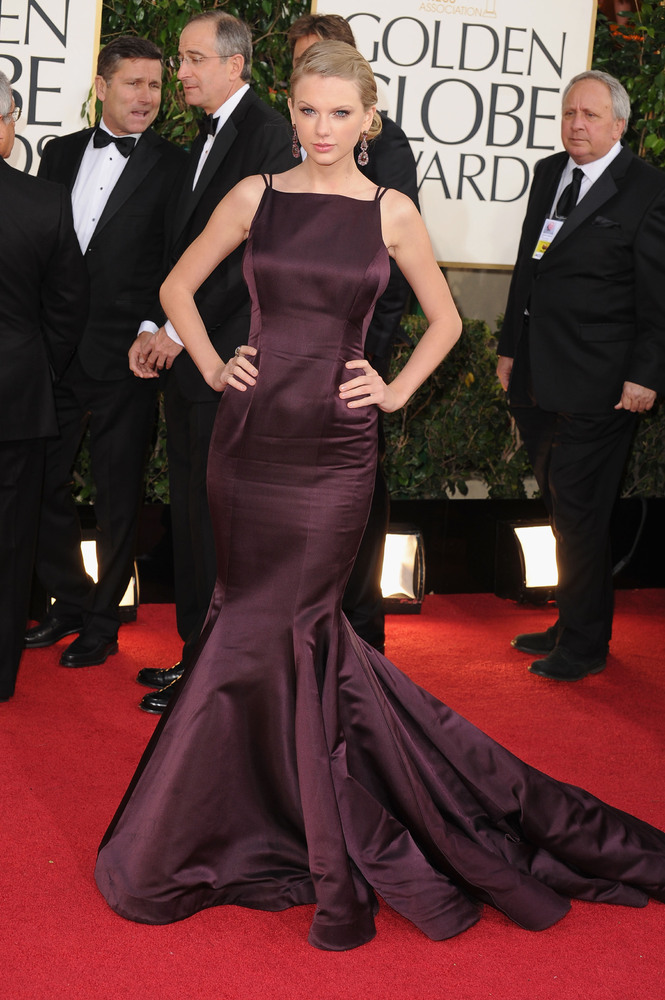 This neckline really doesnt do anything for Taylor Swift does it?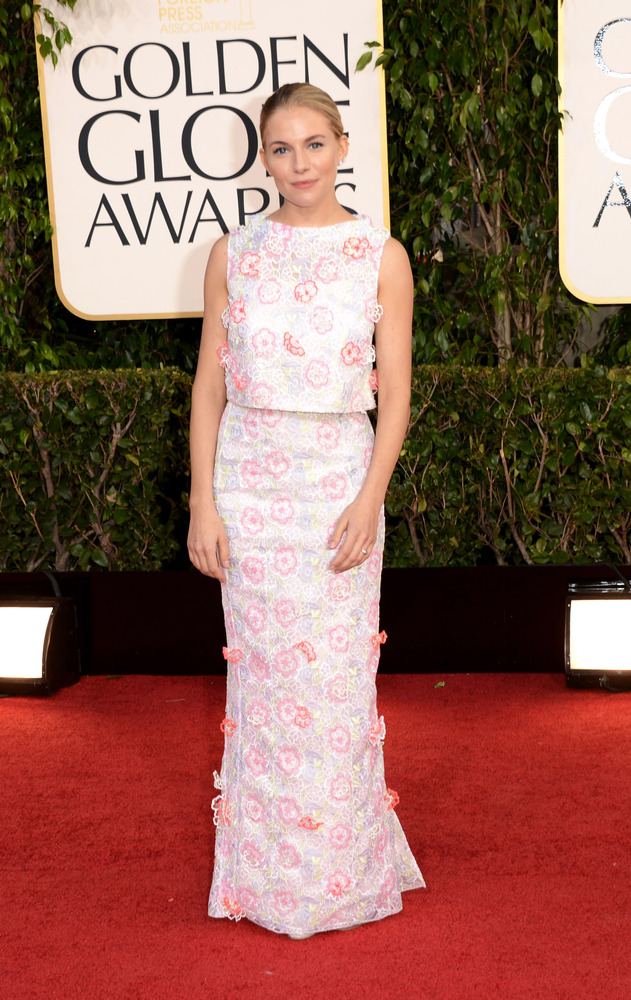 Erdem isn't for everyone Sienna Miller - was your stylist perhaps drunk when she pulled this one out of the wardrobe or were all the good outfits taken?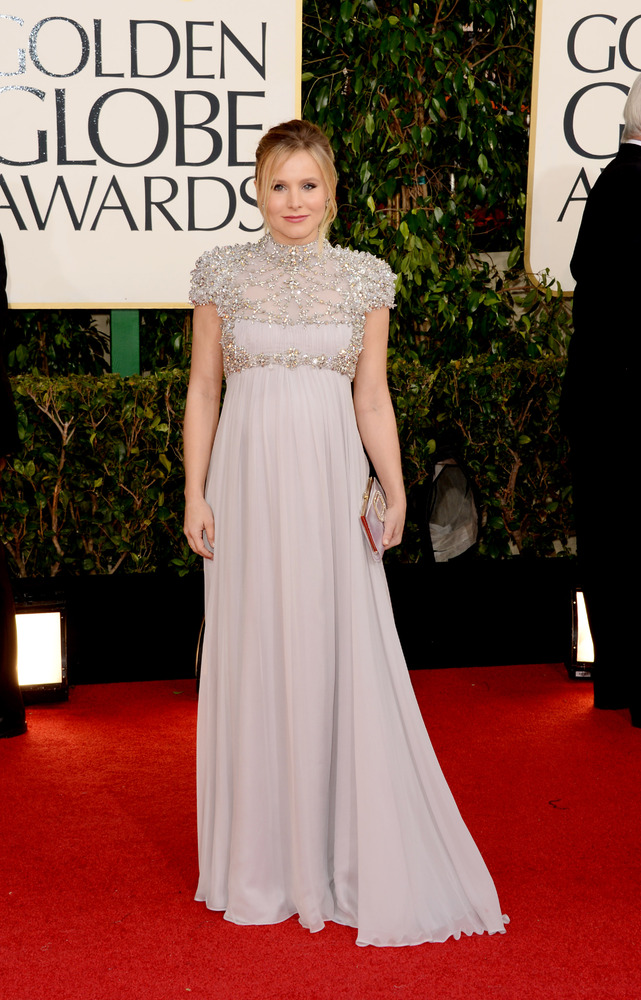 I am loving these high necklines! This warrior look is awesome!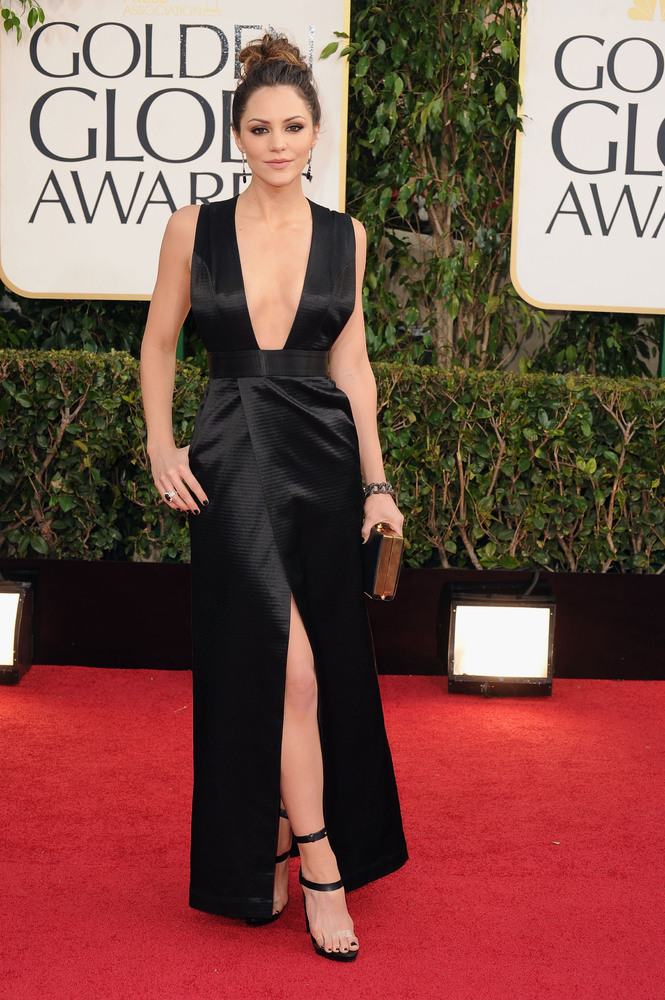 From one extreme to the very other end of the spectrum. Yes, oriental style lines are very in next season but this is looks like it is missing a panel of fabric somewhere... Those barely there shoes are pretty awesome though.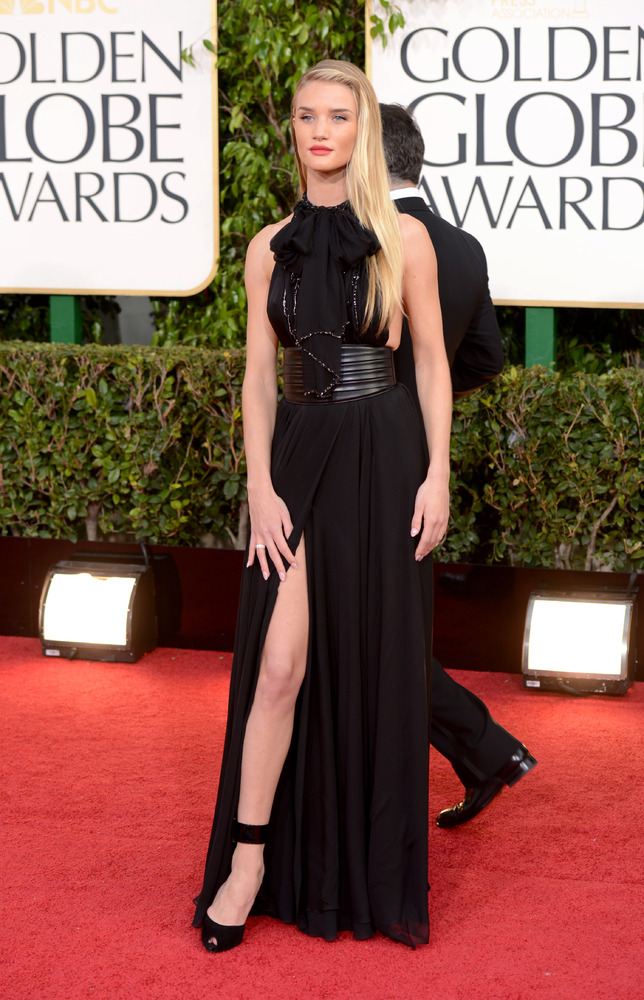 Hey, Rosie, are you trying to be Angelina's leg? This isn't quite working for you, neither is that god-awful ruffled neck. Too much going on here. Also is that a bit of back fat?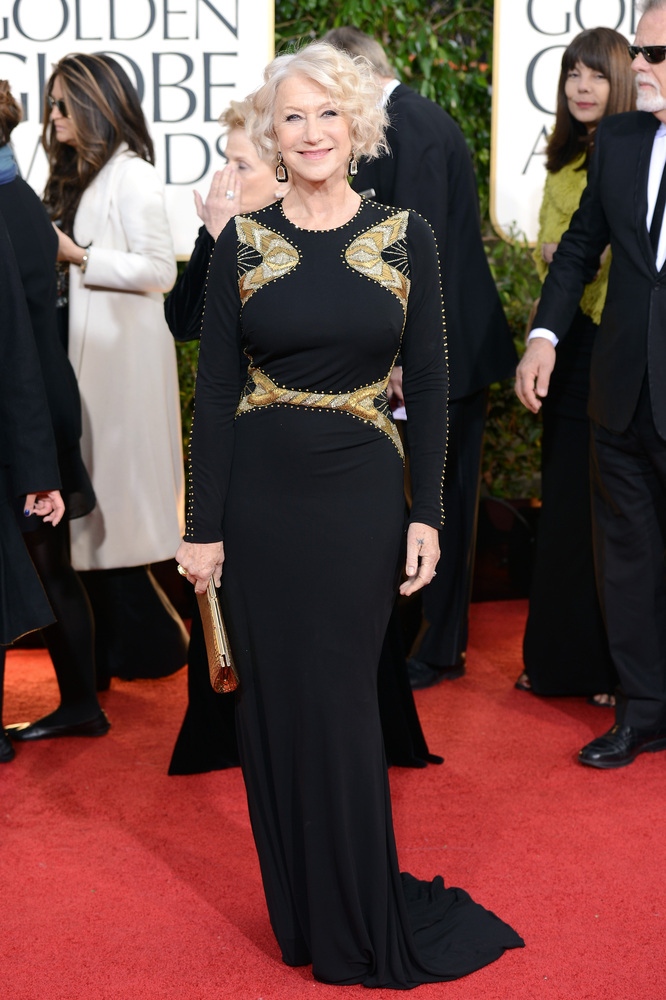 You work it lady. Looking good.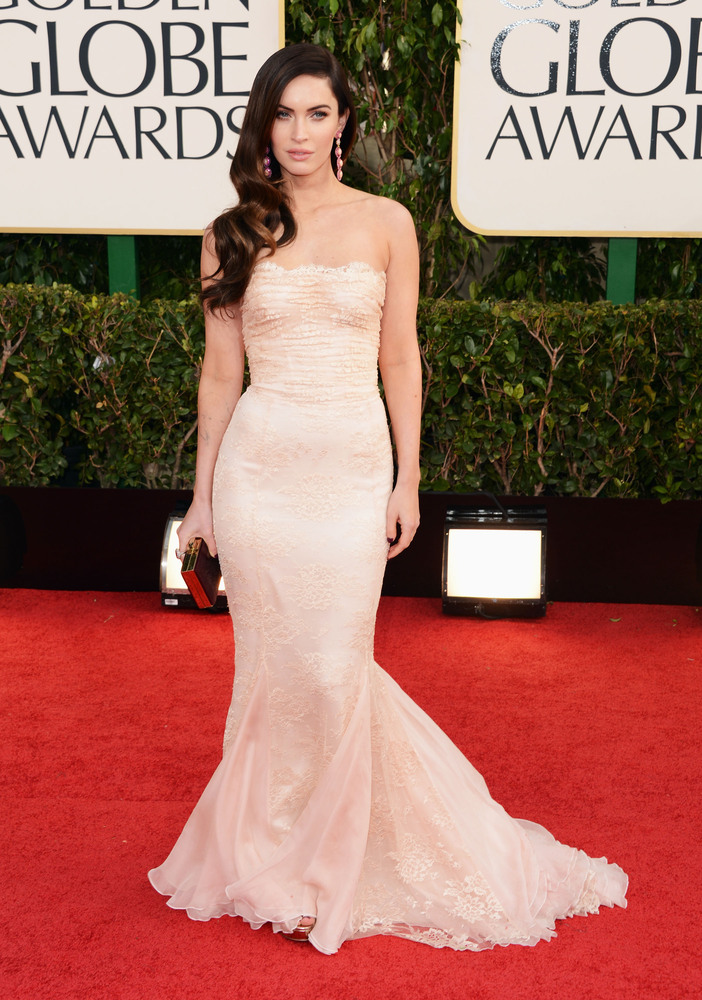 Now this is how you pull off pale colours on the red carpet! Ohhh you Fox you!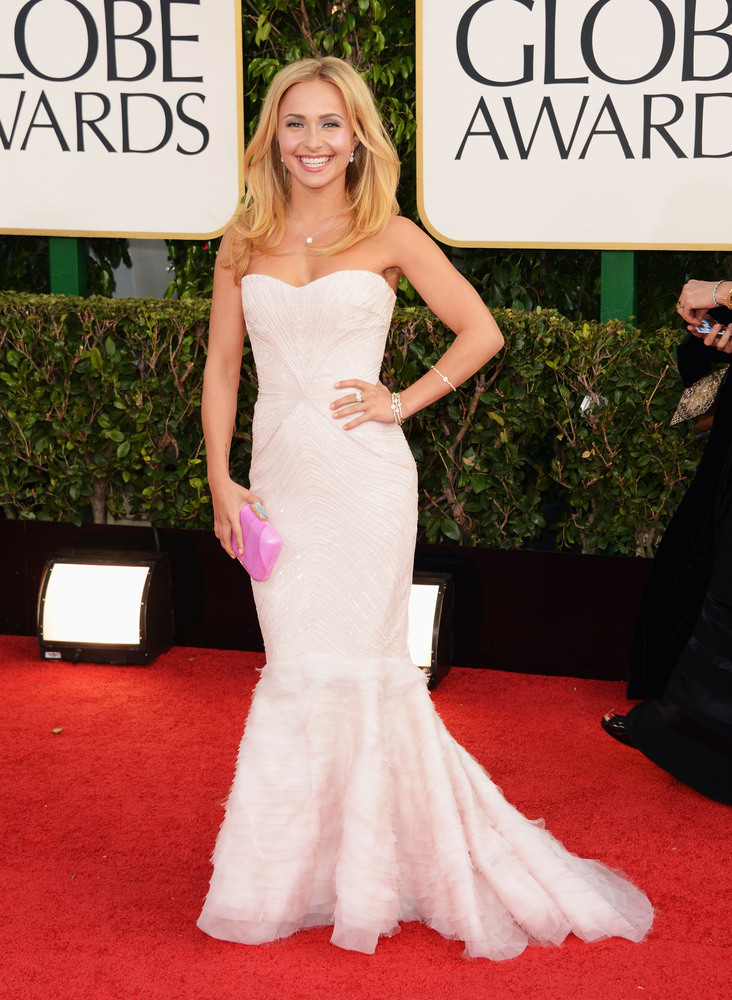 Hayden Panitierierireier also advertising Daz for the evening! This is another spectacular white look.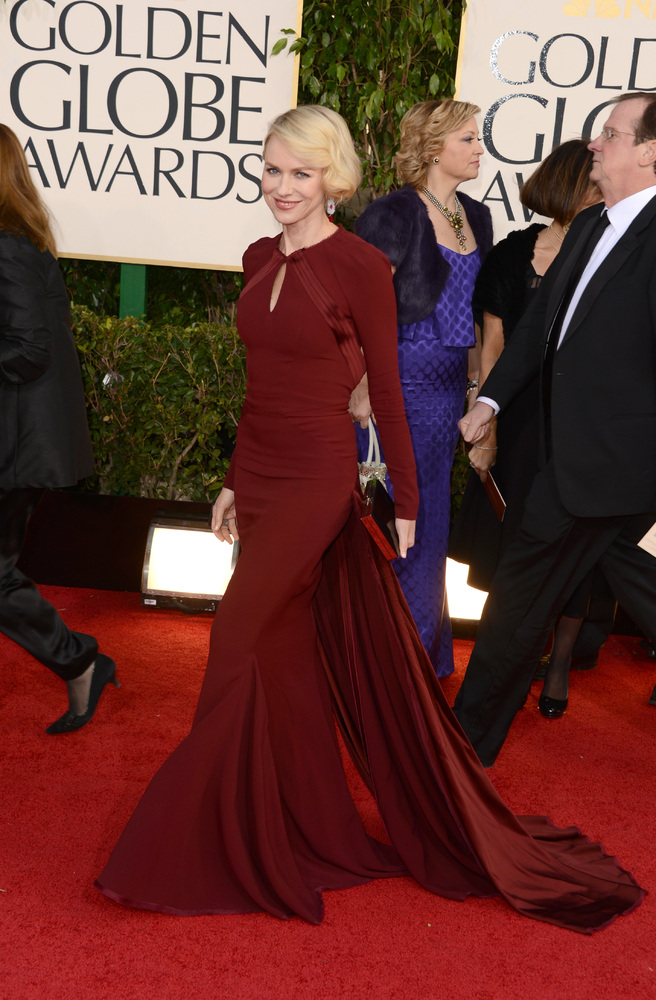 Aw, simple and chic. I love this.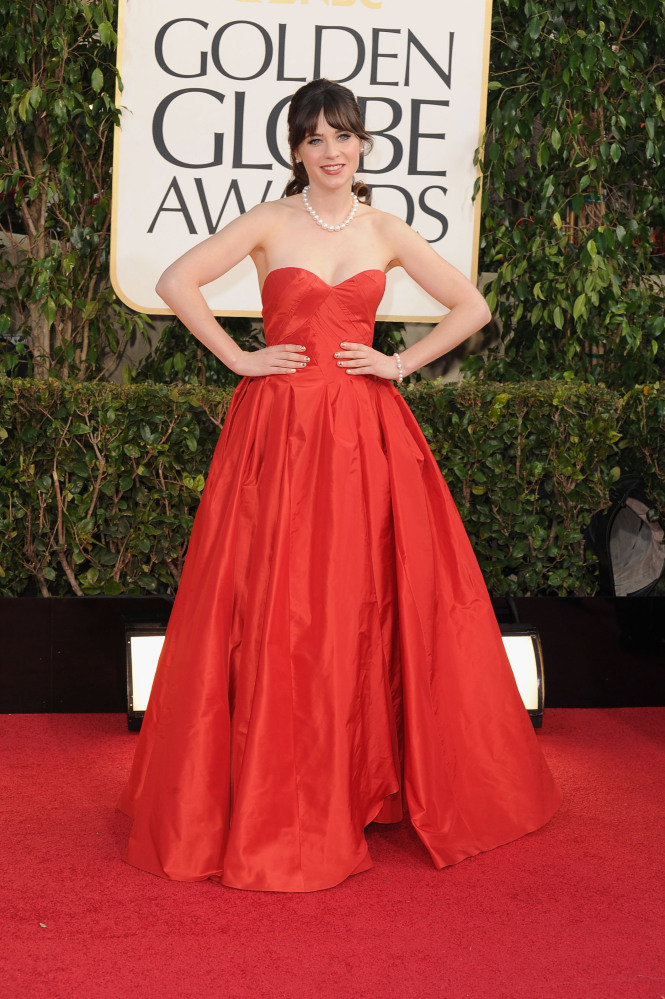 Zoey, I love you but this dress really doesnt work for you - is it too big? Did you keep your hands on your waste all night to preserve your dignity. I hope to god you didn't stand next to Jennifer Lawrence. That could have been very awkward.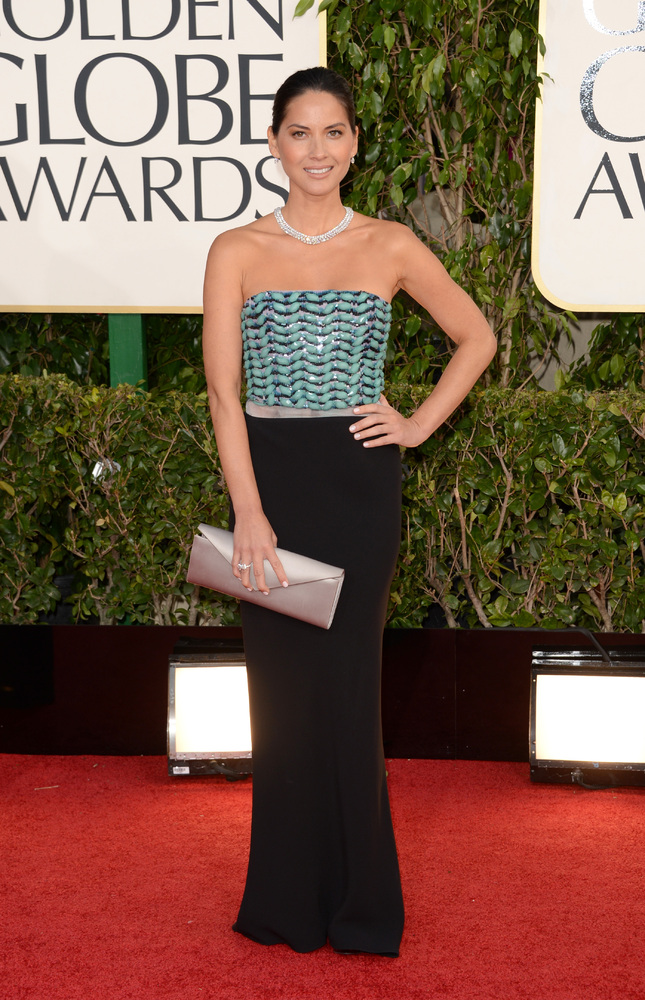 If I saw this on the street I'd think it was a great look. On the red carpet. Average.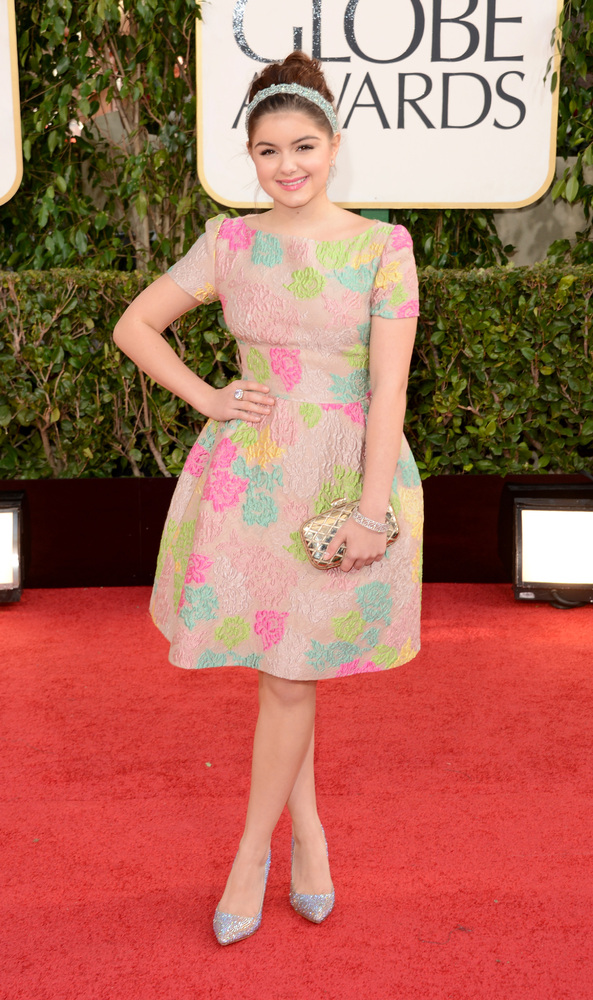 Errrr... did you know that the neon monster threw up on you on the way here? Oh, you knew?
Good recovery.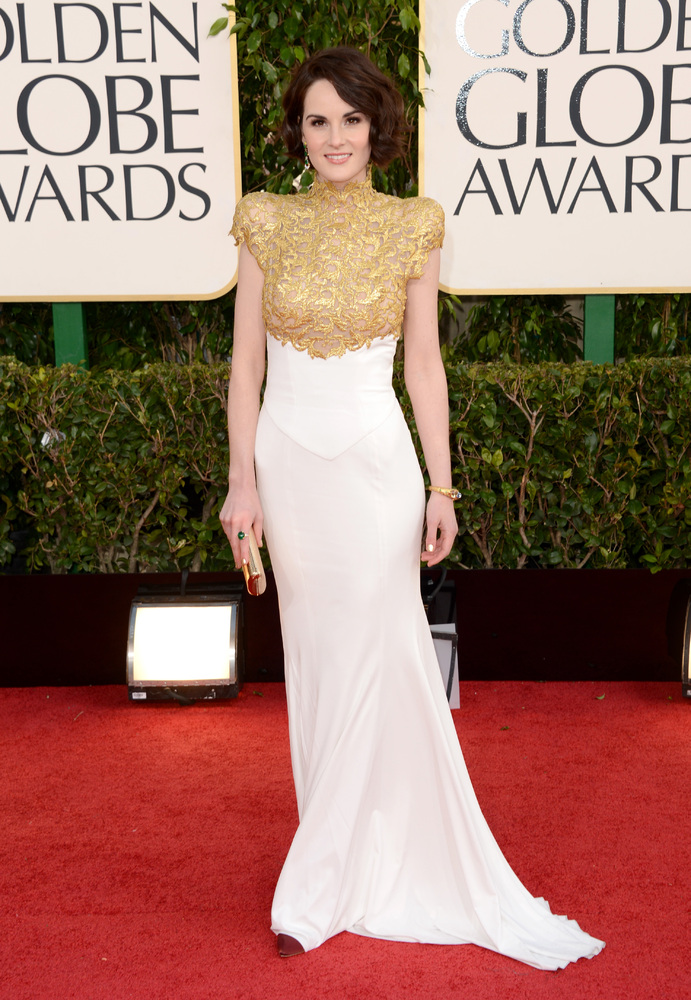 This dress is badass. Genuinely love.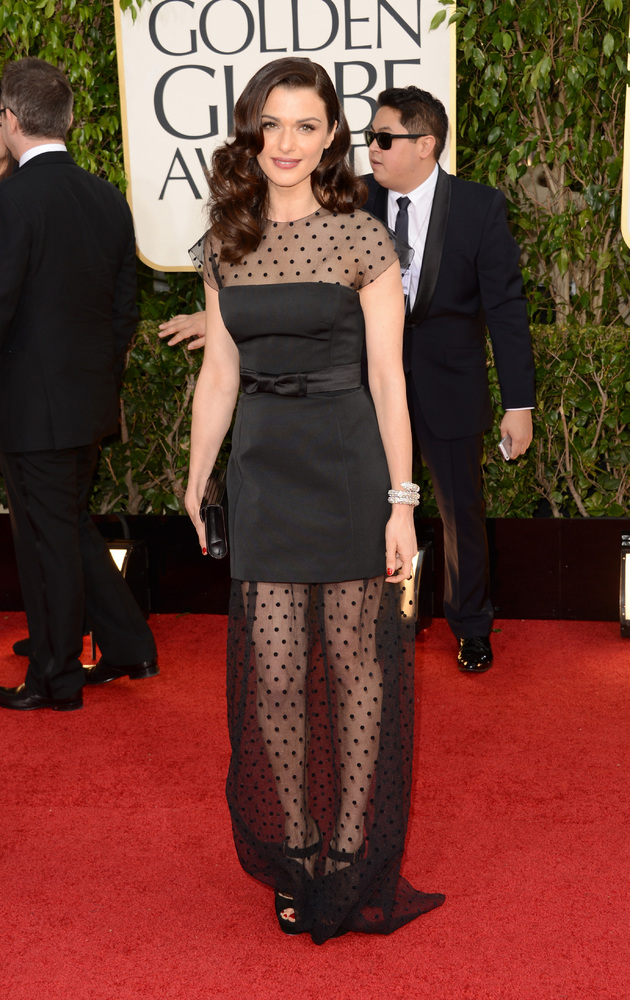 I know this is Louis Vuitton but it kind of looks like BooHoo.com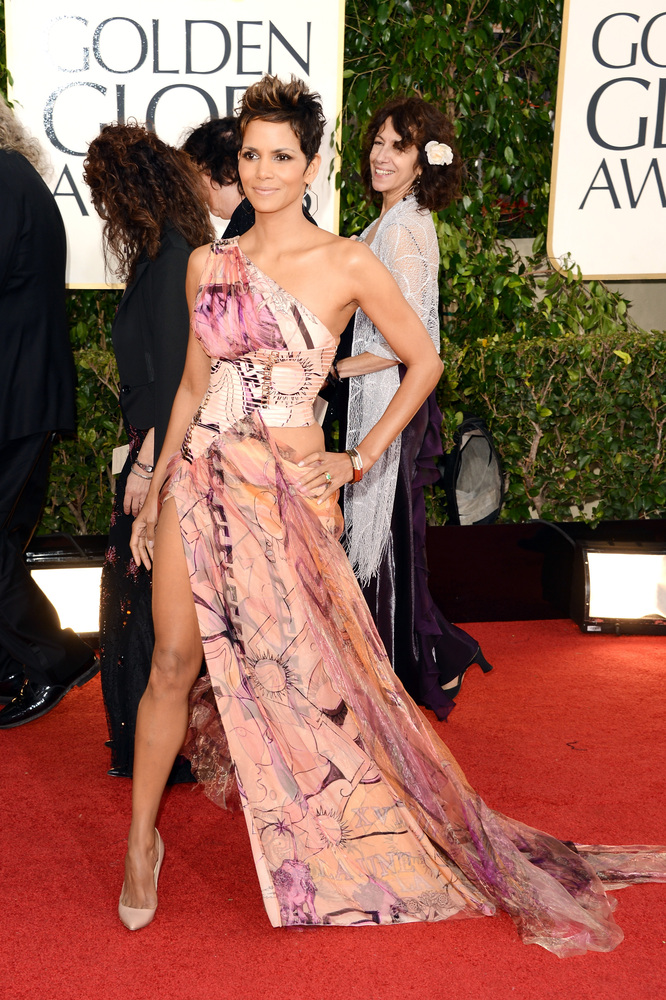 Halle Berry, I think your stylist is taking the piss out of you. This is horrific.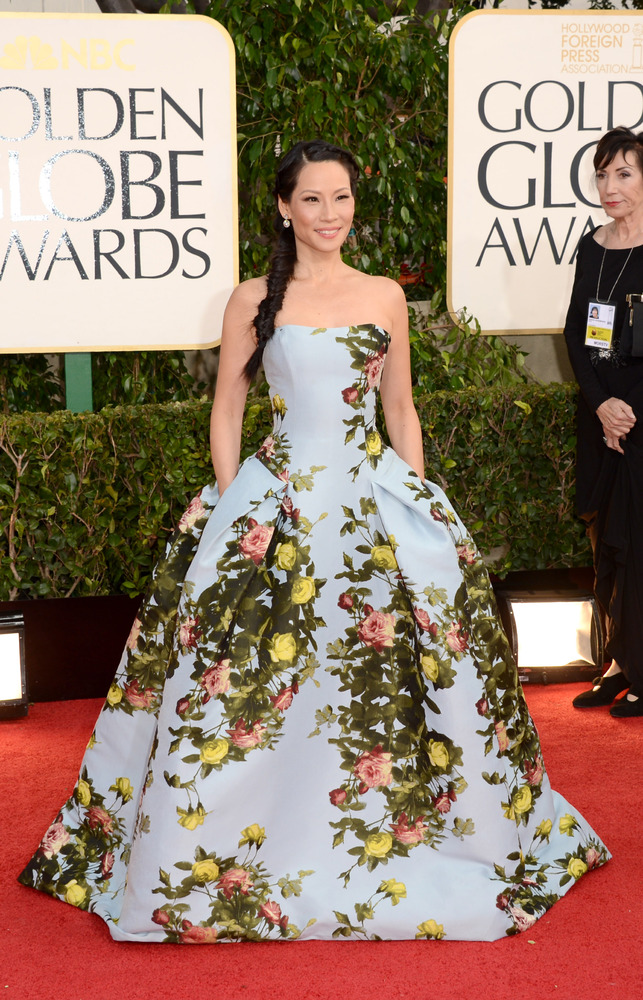 This reminds me of Barbie and I love it.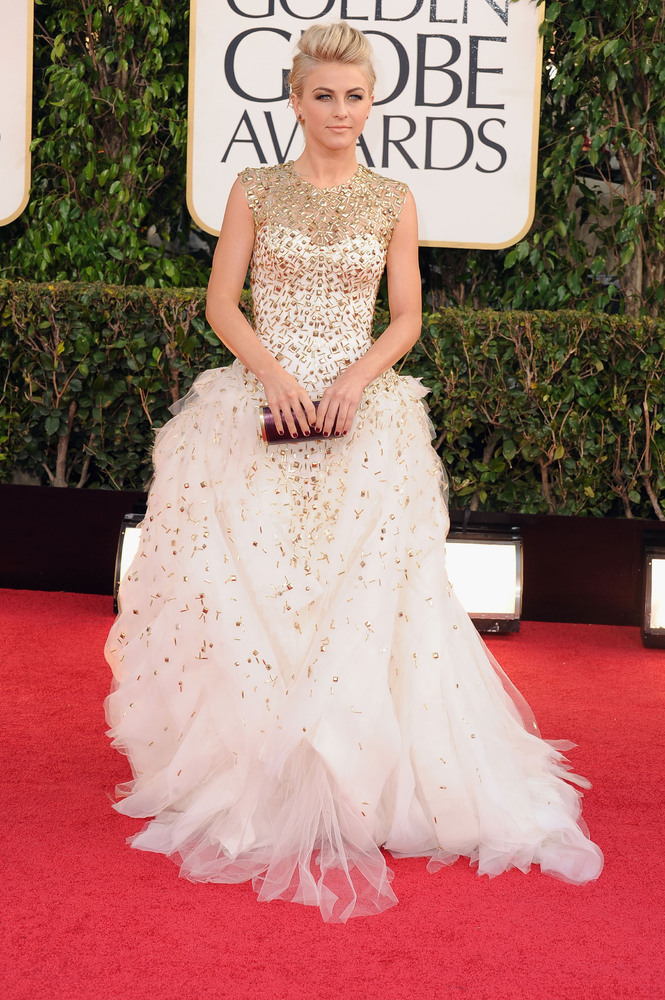 YES!! Another amazing Swan Lake/Warrior look!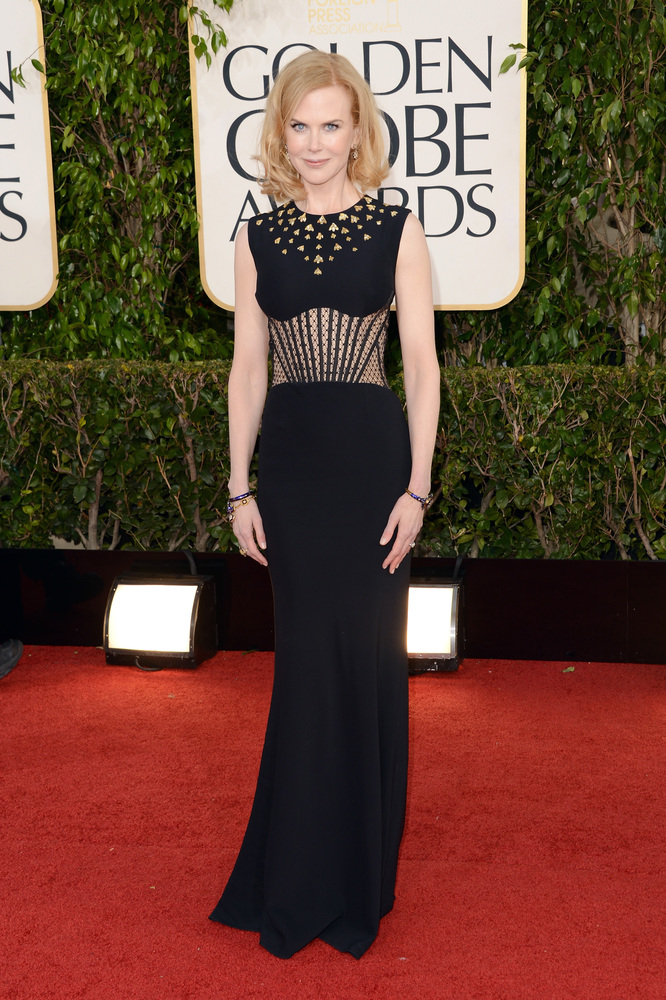 Nicole Kidman has definitely still got it. And is wearing McQueen - great look.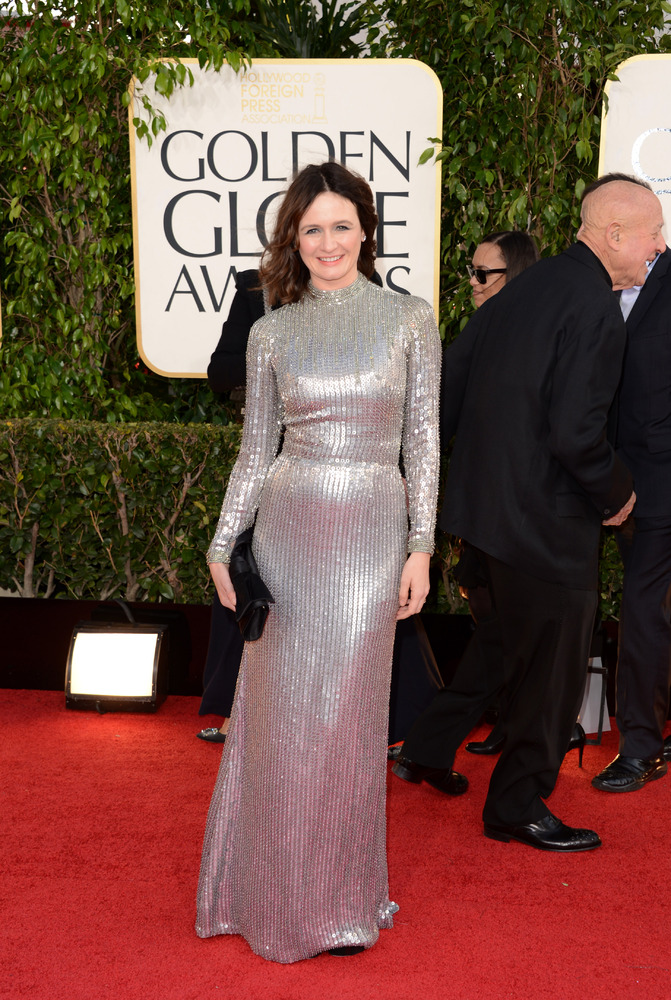 "Don't worry about buying a disco ball guys! I'll hang by the neck until dead and shower the room with sparkles."
Sorry, that was a bit dark wasn't it? I like the shape of the dress... and that's it.
Really don't like this and I can't put my finger on why.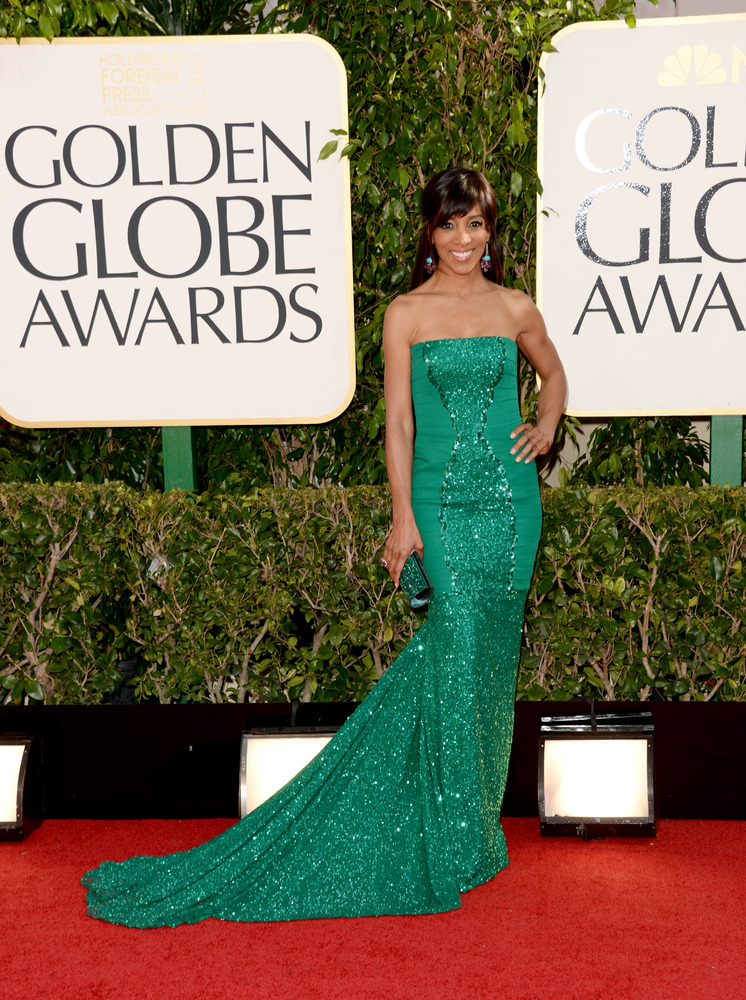 Someone puked glitter! This looks kind of tacky but overall it's a nice outfit.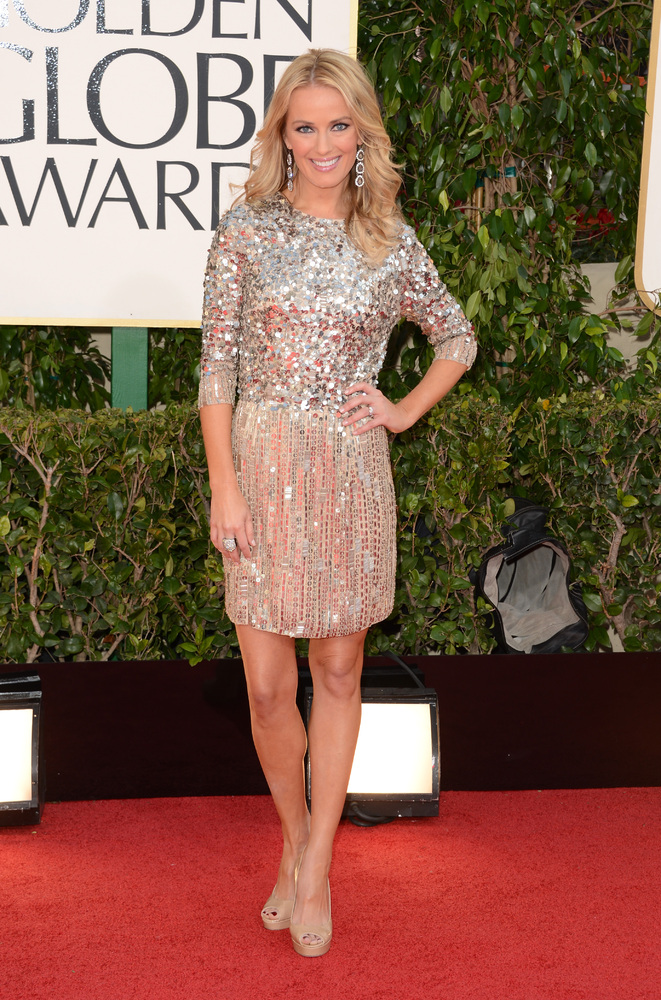 Ergh, why?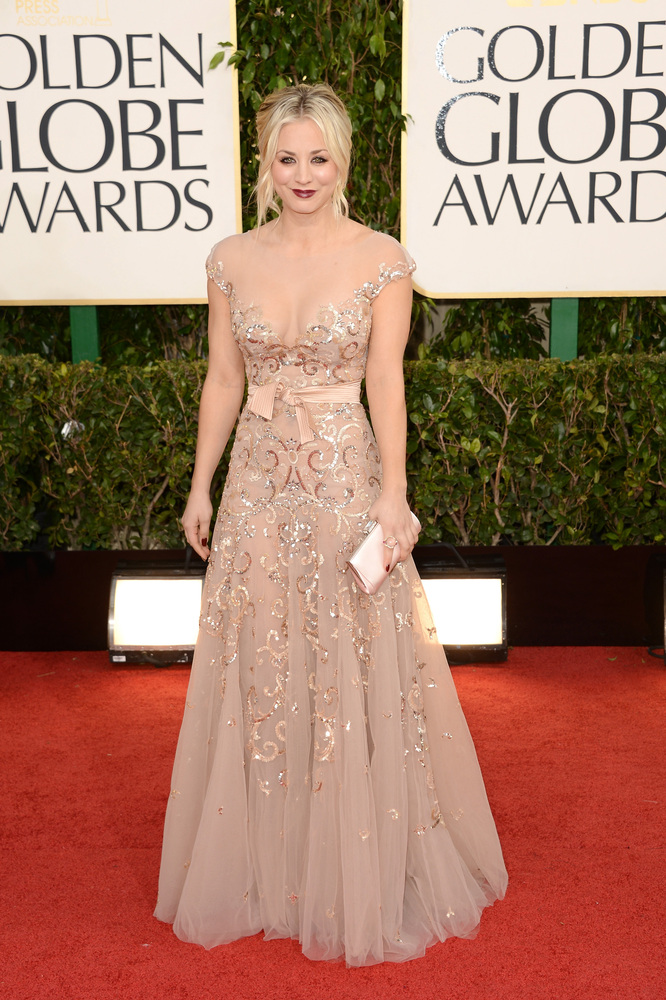 The dress is fabulous BUT how much tit tape do you think went into this outfit?? If it's over a metre maybe you should just wear something your boobs aren't bursting out of?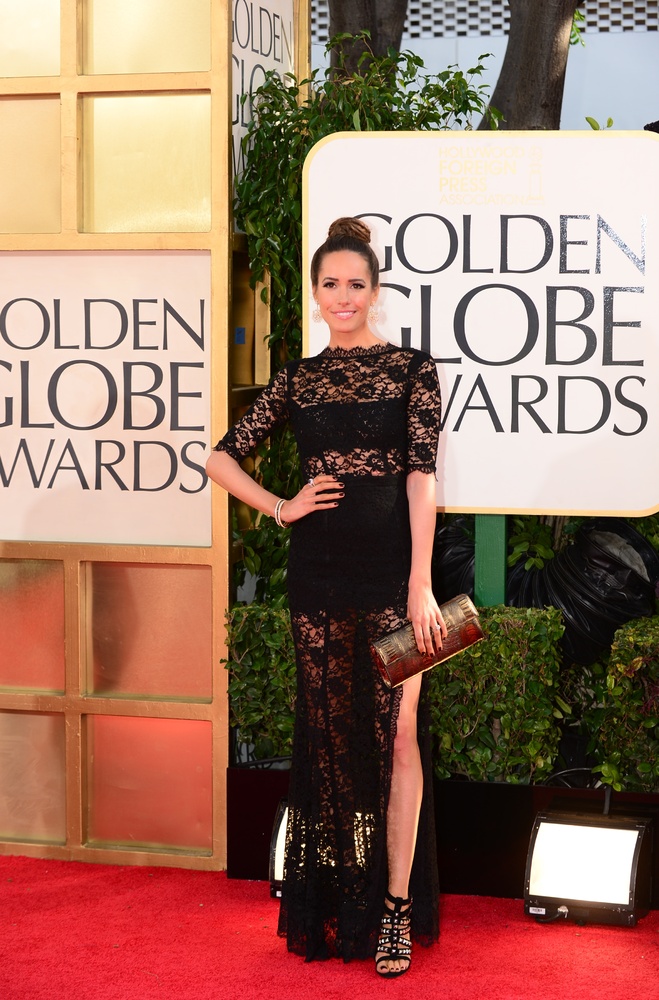 Lace is trendy wah wah wah. This looks hideous.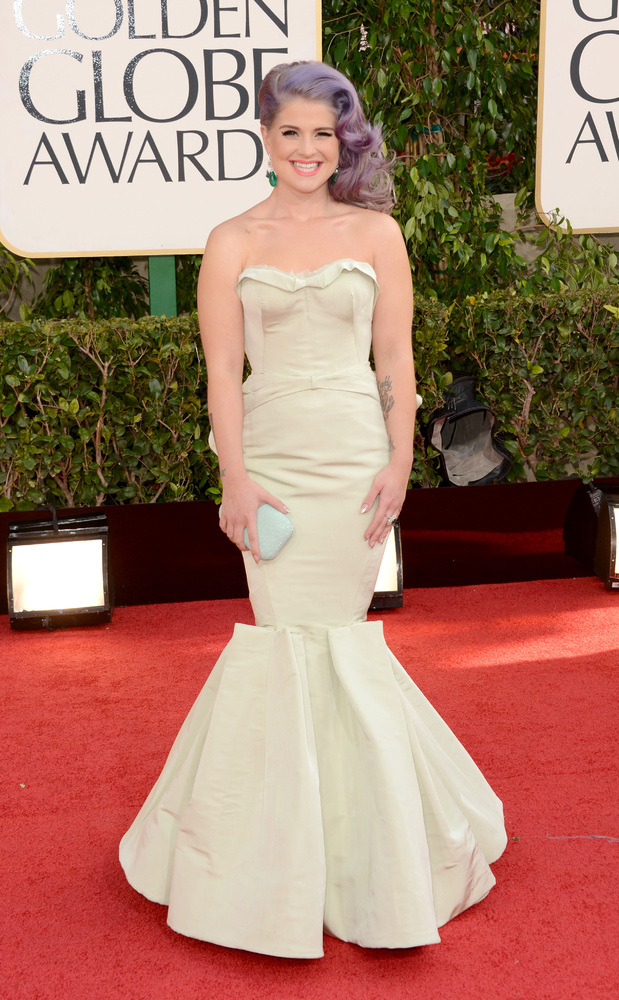 Good hair Kelly.
God, I'm such a bitch.
Lots of Love
Jemima x