At Profile this year we were displaying a range of designers including jewellers.
Oceanic Jewellers creates low cost, designer, trend and celebrity inspired jewellery.
After 3 days of tradeshow fun I was left a lovely gift after spotting Marc Jacobs inspired bow pieces at the beginning of the week.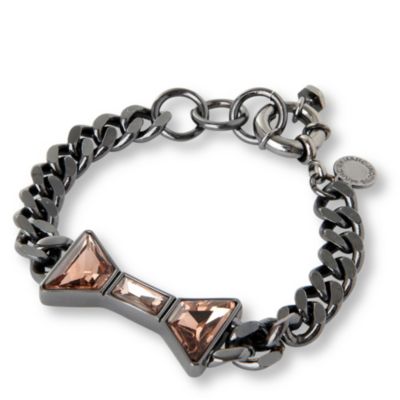 I'm very happy with my new favourite necklace!!
Check out more online from Oceanic here:
http://www.oceanicjewellers.com
Jemima Daisy x