The first man to supposedly walk on the moon (let's not get into this argument!) has died aged 82.

He underwent heart bypass surgery earlier this month.
R.I.P Neil Armstrong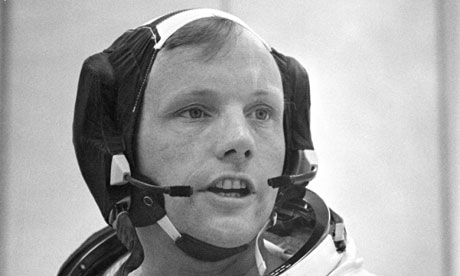 Show your respect for the famous astronaut - go cosmos/galaxy today!





Black Milk Galaxy Leggings - $75 AUD
Buy Me.




Galaxy Print Midi Dress - Boohoo.com - £12
Buy Me.




Mens Galaxy Polo Shirt G Star / Marc Newson - £87
Buy Me.





ASOS Kitty Cat Sweatshirt - £28
Buy Me.