Current Wishlist
After a month of fashion weeks I'm home and don't feel VIP at all. So to cheer myself up I'm compiling a list of all the gorgeous clothes I want. Whether my taste is good or not… who can tell.
I'm mainly looking at Selfridges because when I can, I shall shop there. There is nothing more luxurious than browsing the halls of Selfridges. Except Harrods…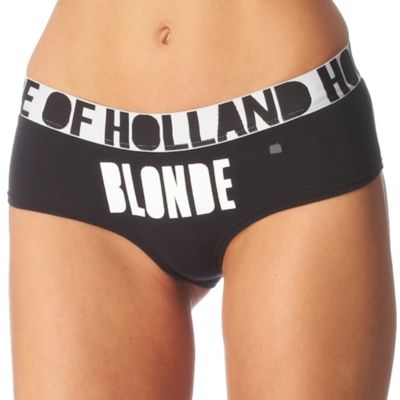 Cheeky : Love these pants, I am ridiculously blonde - as in dense. I am not blogging about my pubes, ever. The 'bald' and 'full bush' pairs are also great, but I'd be too embarrassed to buy them.
Running Total : £18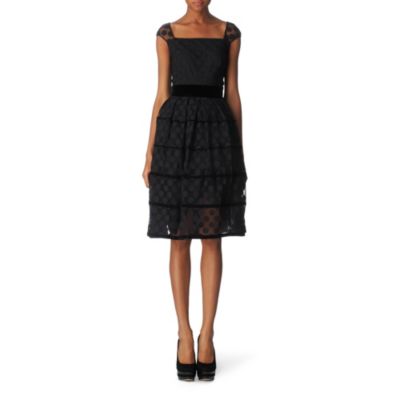 This would look gorgeous on me. Nuff said, its my shape. Some one has to buy it for me….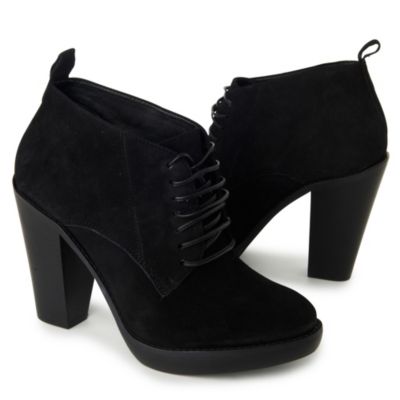 Winter shoes - Oh, Carvella please sponsor my life.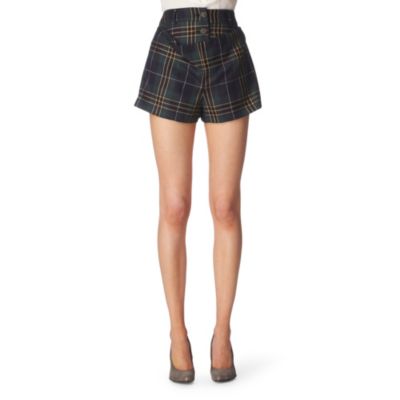 We all know I have a fashion crush on Westwood. These shorts are so fucking hot.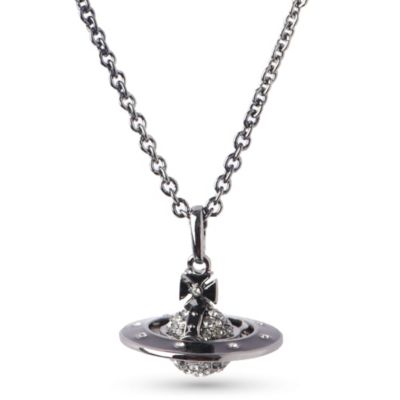 This I think is a reasonable request. Christmas is coming up and I have been a very good girl.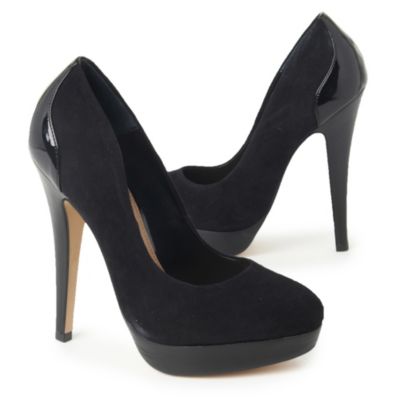 Aren't these French Connection courts gorgeous? The shape of the upper is so sleek! Love love love!
Running Total : £1023
Oh Louboutie, I love your shoes and I love this bag. Pretty please?
Not usually a fan of Stella's stuff, but with the polkas… this is lush.
Running Total : £5033
McQueen Boots, heavenly. And obviously I'd wear them EVERY day. So wearable.
Running Total : £5958
I do really need a new handbag. So if anyone has £500 lying around I'll pay the extra £30 (+ delivery… I''m not stingy)

Wishlist Total : £6488
Right, well now I feel like at least I have something to aim for.
Much Love
Jemima Daisy ♥