This is for friends and family. I am too lazy to print anything out.
This is my wishlist. Varying prices and I will add to it.
Infact I might just keep a constant wish list incase anyone fancies treating me :)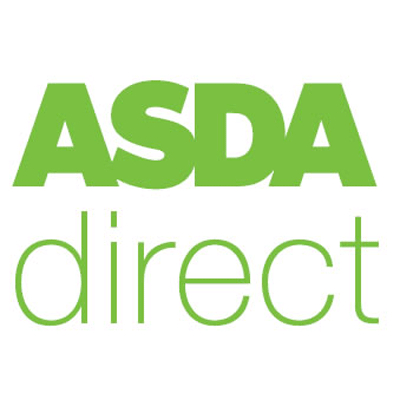 An Ipod Nano - £100-£150
Of course I would love a fancy new Ipod Touch...
Preferably 16 GB ♥
These Shoes!!
I have been looking for these every where! Size 8 :)
or these...
ALSO
These
Skins Series 4 - BOUGHT THIS MYSELF. Sorry, couldnt wait.
Hello Kitty Double Duvet Bed Spread - Argos - £30
Obscene Amounts of Alcohol
This sort of gift will always go down well with me.
GIFT VOUCHERS!
People say that gift vouchers are a crap present but... I don't mind them.
So if you are feeling lazy please get me some vouchers for either boots or
ASOS!
Click here to view details
I have recently discovered a passion for Dr Who. Box set please :)
CLOTHES!
I am very excited that summer is on its way and can't wait to revamp my summer wardrobe!
All about the florals!
If any one even dares say they dont know what to get me I'll screw!
I will doubtless add more because I am a greedy bitch.
But for now...
Happy birthday to me!